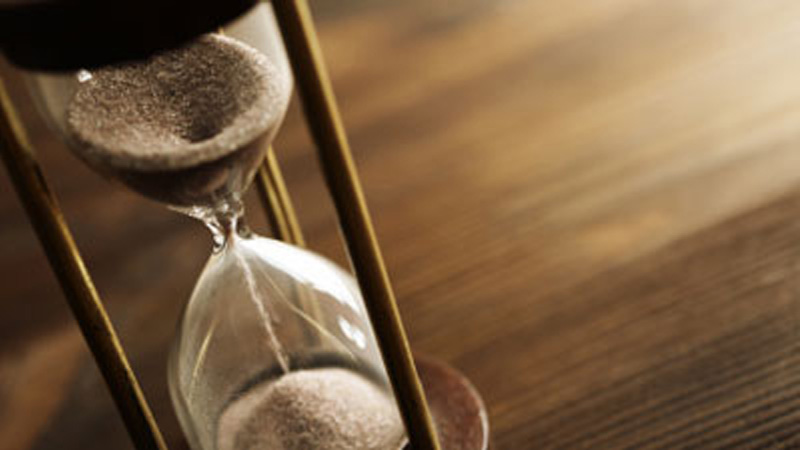 DETERMINE YOUR FUTURE
Freedom and independence are a large part of what we work towards achieving in our future. At Sovereign Wealth Management we will bring this goal into your present. Peace of mind arrives once we map out your future and ensure your security. We will take care of your future so that you can live today
BUILD AND PROTECT WEALTH WITH PASSION, STRENGTH AND INTEGRITY
About Sovereign
Whitney Hammond has been in personal practice since 1997. She desired to own and operate her own private wealth firm and launched Sovereign Wealth Management in 2004. Working closely with clients' accounting, tax and legal advisors, Whitney helps clients understand and select will planning, testamentary trusts, tax deferral and asset accumulation strategies. Her expertise with wealth and risk management focuses on client's goals and values allowing Whitney to build high levels of trust and establish multi-generational relationships.
Values
As a firm, Sovereign values the client first and foremost, which signifies that confidentiality, security,stewardship and knowledge are at the core of Sovereign's philosophy. We endeavor to remain positive and proactive throughout our client relationships, while building and protecting wealth with passion, strength and integrity.
Vision
Sovereign Wealth Management creates financial security by helping people define and reach their goals.