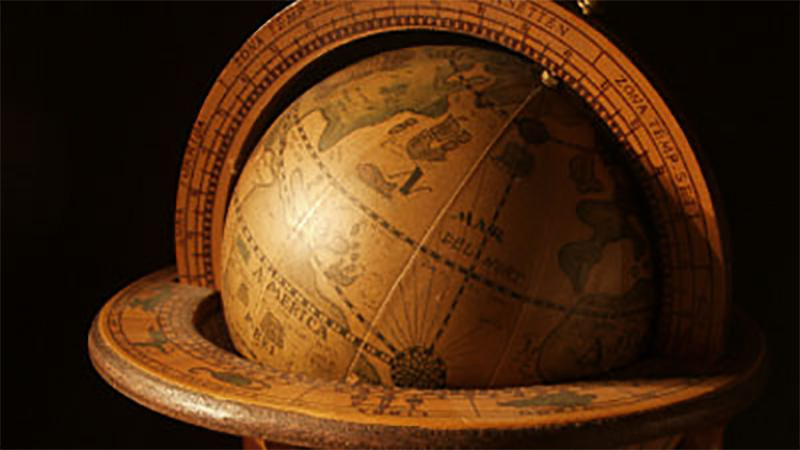 EXPAND YOUR WEALTH
At Sovereign Wealth Management each individual case is examined to ensure proper fit and the best possible solution. With a profound understanding of each client's needs and desires, Sovereign Wealth creates solid financial and estate plans customized to each client and their financial wellbeing. We are experienced at understanding your complex situation.
BUILD AND PROTECT WEALTH WITH PASSION, STRENGTH AND INTEGRITY
PHILOSOPHY
Client relationships are the focus.
Our strong work ethic and client centric focus enable our team to deliver proactive and confidential service to our cherished clients.
We build lifeboats and legacies with Business Owners, with Executives and with Families.
APPROACH
Our services begin with an understanding of what each client is looking to accomplish.
We are experienced at understanding your specific situation and uncovering gaps that erode your financial picture.
Sovereign Wealth Management
Founders Club
BY REFERRAL ONLY
Sovereign Wealth accepts clients by referral only. If you have been referred to us and would like to contact a member of our team please visit our contact us page.