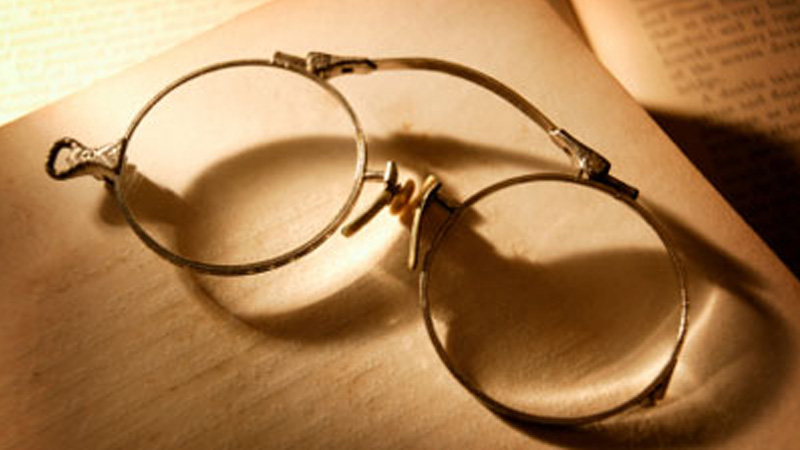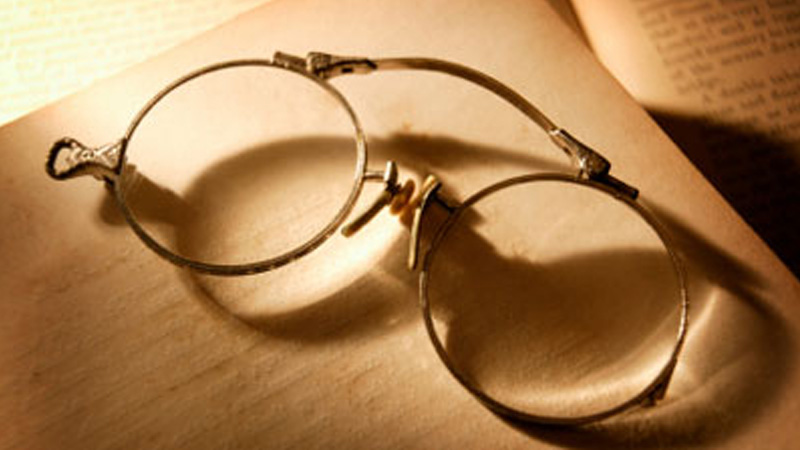 UNDERSTAND YOUR OPTIONS
At Sovereign Wealth Management our goal is to look at all your options and determine the best solutions. Our professional team includes a CFP, CLU; CA and Actuary. Three very skilled and strong minds working together to understand all your options.
BUILD AND PROTECT WEALTH WITH PASSION, STRENGTH AND INTEGRITY
RESOURCES
Online Account Access
Click on the link below to gain access to your London Life or Quadrus online account.