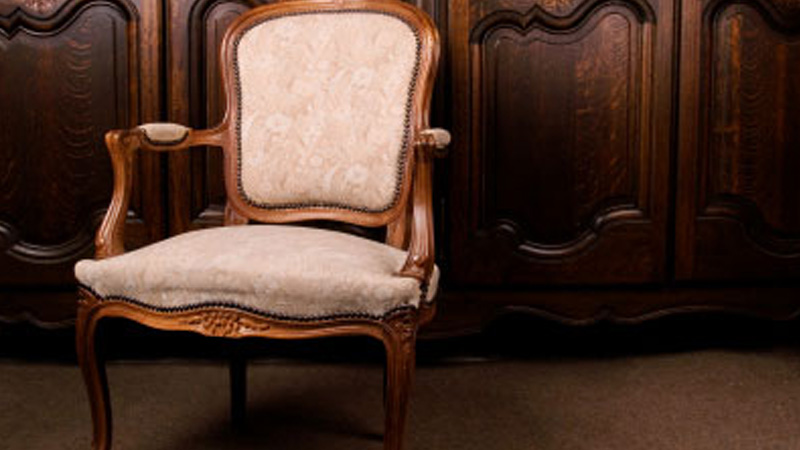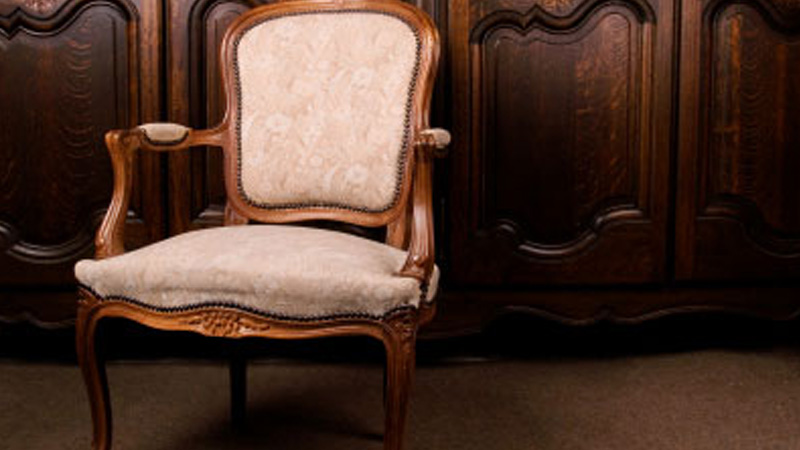 EXTEND YOUR WEALTH
More than anything we deliver peace of mind and clarity. At Sovereign Wealth we want people to be confident in their security today. Our client's assurance comes from our passion, strength, expertise and integrity. We deliver trust that leads to a natural solution.
BUILD AND PROTECT WEALTH WITH PASSION, STRENGTH AND INTEGRITY
TEAM
Whitney Hammond has been in personal practice since 1997. She desired to own and operate her own private wealth firm and launched Sovereign Wealth Management in 2004. Working closely with clients' accounting, tax and legal advisors, Whitney helps clients understand and select will planning, testamentary trusts, tax deferral and asset accumulation strategies. Her expertise with wealth and risk management focuses on client's goals and values allowing Whitney to build high levels of trust and establish multi-generational relationships.
Advisory Team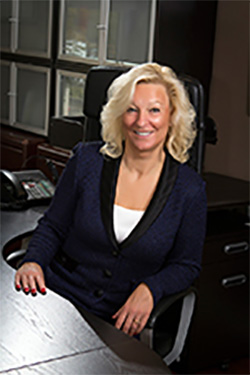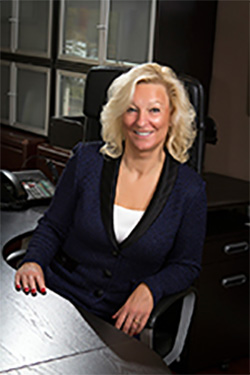 Whitney Hammond CFP, CLU
Principal, Sovereign Wealth Management
Whitney@sovereignwealth.ca
Whitney Hammond, principal of Sovereign Wealth Management, has been in personal practice since 1997. Whitney is a recognized leader in the Canadian financial planning field and a frequent speaker at events focusing on estate planning.
With exceptional knowledge in wealth accumulation and preservation, Whitney coaches clients to build solid financial plans which include tax and estate plans, testamentary trusts, tax sheltered growth plans and, for business owners, comprehensive succession plans and exit strategies. Her expertise in wealth management, and focus on delivering effective programs has allowed her to build trusting, inter-generational relationships with her clients.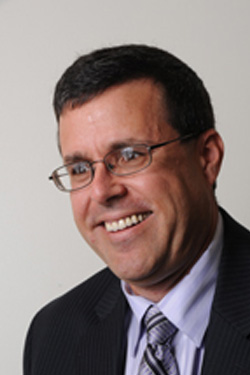 Steve Shillington CA, CFP, TEP
Steve Shillington provides support to  financial advisors on tax, estate planning, business exit strategy and business risk management matters. Steve is a chartered accountant, with over 20 years of experience in the financial services industry, following a 10 year career with KPMG where he was a tax specialist, advising corporate and individual clients on taxation and related estate planning issues. Steve is a Certified Financial Planner and a member of the Canadian Tax Foundation and the Society of Trust and Estate Planners
Associate Advisors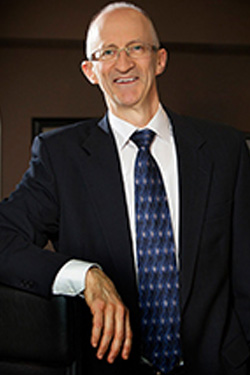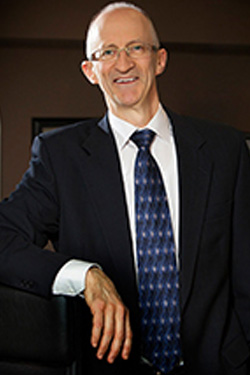 Brian Weatherdon BA, MA, CFP, CLU, CPCA, CRC
Brian@sovereignwealth.ca
A financial advisor since 1995, Brian's practice has grown with professionals, businesses, and families to safeguard their wealth and build  estates. Brian listens attentively to what is most important to his clients, their circumstances and dear ones. Thereafter a financial plan is constructed to assure, as much as possible, that goals are attained.  Brian meets with his clients on a regular basis, to review progress and to update plans as circumstances change. The long term goal of a financial plan is to protect and enhance client assets.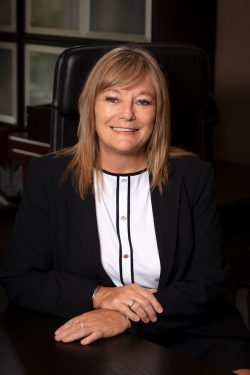 Theresa Pellizzari
Theresa@sovereignwealth.ca
Theresa brings with her 25 plus years of business, leadership and strategic planning experience. She started her Financial Planning career 5 years ago and is currently working towards her CFP designation.  Theresa has a strong passion for helping clients of all ages create a simple and strategic financial road-map to achieve their goals. She prides herself in learning what matters most to them. She is dedicated to providing sound advice and guidance so clients can focus on living their life to the fullest.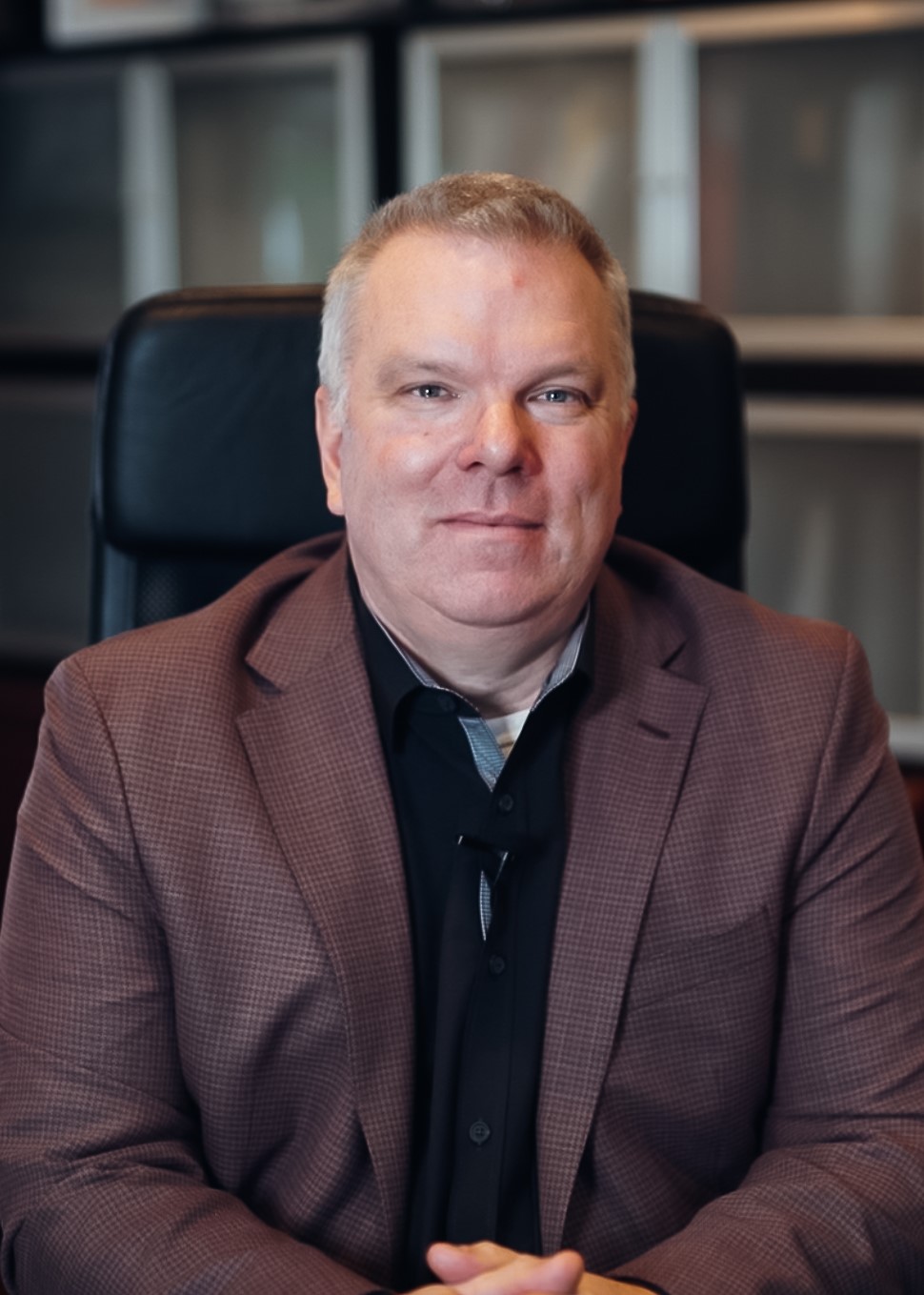 Geoff Milson B.A.
Chief Operating Officer
Geoff has been working with families, corporations and small businesses to build successful financial partnerships his entire career.  As a financial advisor, with a disciplined approach, he guides his clients to make informed decisions, taking comfort in the unknown and trusting in the process. Geoff graduated from Brock University with a degree in Sociology and maintains his designation as a licensed Mutual Fund Representative and Life Insurance Advisor.  Geoff is a member in good standing with the St. George Lions Club and the Brant Business Builders Networking Group. He is also serving on the Executive Committee of the Brantford and Area Sports Hall of Recognition.
Operations Team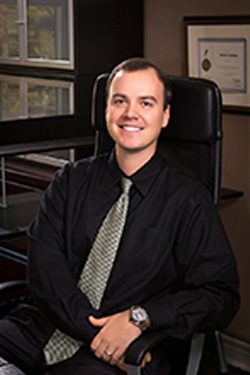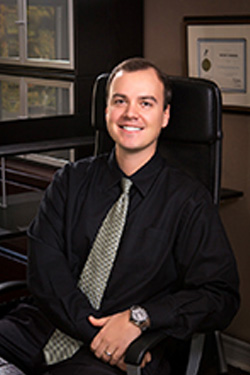 Ben Takacs B.Comm (Hons)
Investment Associate
benjamin@sovereignwealth.ca
Ben Takacs is a dynamic investment professional and has completed several industry-accredited courses through the Canadian Securities Institute. Ben also holds an Honours Bachelor of Commerce degree from McMaster University with a specialization in Finance. Here at Sovereign Wealth Management, Ben is dedicated to helping clients through utilizing an in-depth knowledge of investment products and services, and effecting investment transactions expeditiously and accurately. Ben has a strong desire to grow professionally and is currently a Level III Candidate in the CFA (Chartered Financial Analyst) program.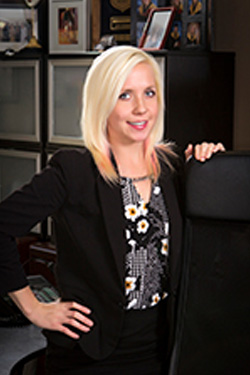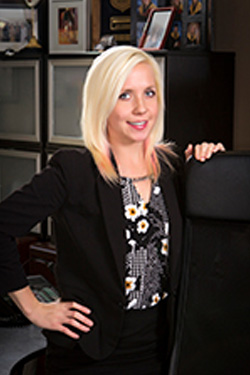 Christine Blacquiere
Insurance Associate
christine@sovereignwealth.ca
Christine is an experienced Insurance Associate who has a passion for helping others, and is focused on providing exceptional customer service and advisor support. Christine completed a diploma in Business – Financial Services from Mohawk College. Pursuing her interest in Insurance, Christine has been in this role at Sovereign Wealth Management since 2013.  She has an acute knowledge of life and health insurance products. Christine is a key team player who works independently to serve and meet clients' needs. She is always looking to expand her knowledge and grow within the financial services industry.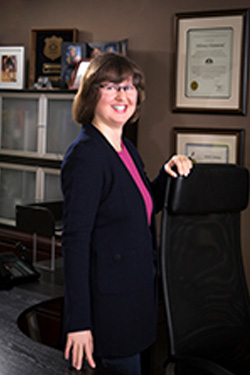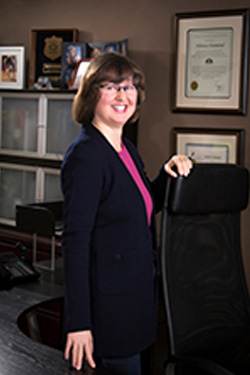 Amy Zulerons
Bookkeeper
Amy@sovereignwealth.ca
Amy has an Honours Bachelor of Arts degree from the University of Waterloo, where she specialized in Accounting and minored in Economics. She is a Certified Management Accountant and since 2005 has chosen to focus her career helping her clients, like Sovereign Wealth Management, with their bookkeeping needs.
Our services begin with an understanding of what each client is looking to accomplish.