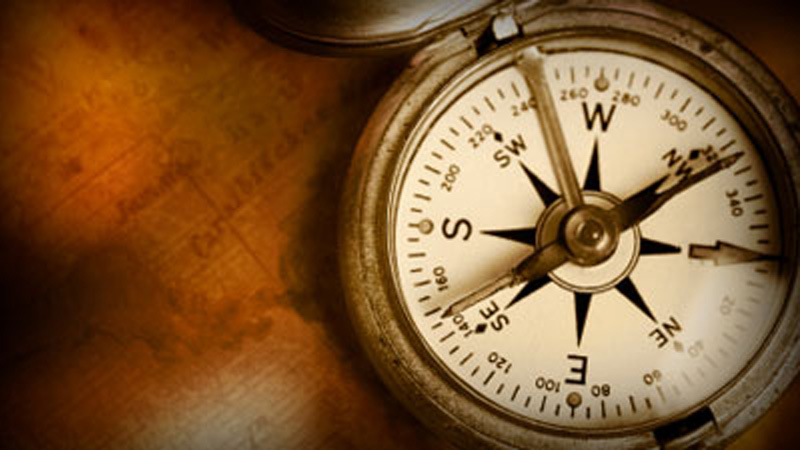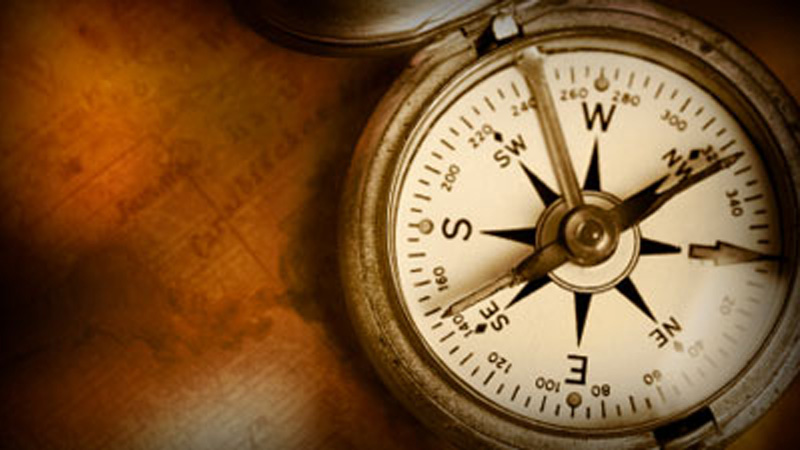 NAVIGATE YOUR WEALTH
"We begin with the end in mind."
Most successful business families and high net worth individuals enjoy the support of a strong team of professionals. Often there is a planning gap – pulling all the pieces together to form a coherent picture. Our role of coach and quarterback ensures all parties are on the same page.
FAMILIES
We attract families with a keen desire to be taken care of by preserving and extending their wealth; families who want to know that they will be ok.
They are looking for the next level of planning and feel appreciative for the level of comfort we can provide in building them a solid foundation and future. We specialize in retirement income planning, building & preserving wealth, and estate planning.
Contact us about Wealth Management, Retirement and Estate Planning »
Our services begin with an understanding of what each client is looking to accomplish.