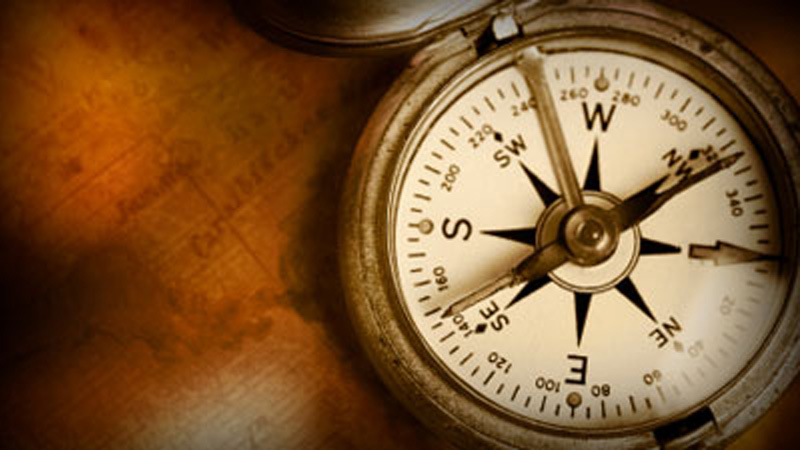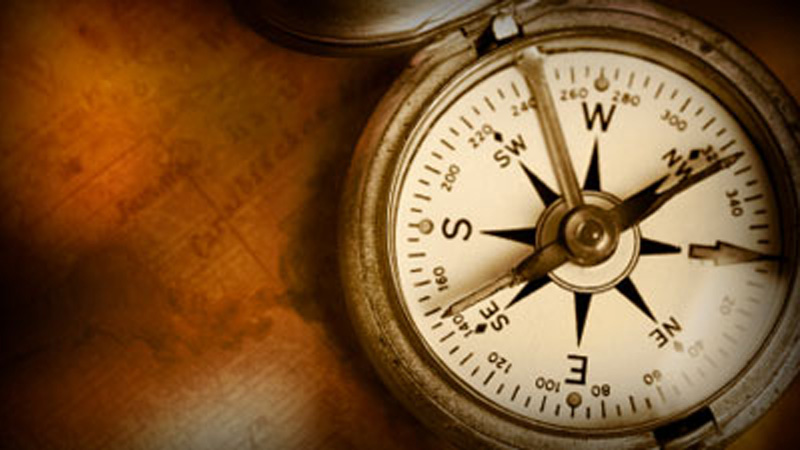 NAVIGATE YOUR WEALTH
"We begin with the end in mind."
Most successful business families and high net worth individuals enjoy the support of a strong team of professionals. Often there is a planning gap – pulling all the pieces together to form a coherent picture. Our role of coach and quarterback ensures all parties are on the same page.
PROCESS
We begin with a thorough fact find to identify your values, life goals
and financial objectives…
Perform financial modeling of income, expenses and asset growth throughout the remainder of your life
Assign dollar values to key life and estate planning decisions
Recommend strategies to consider or review with other advisors, always in the context of the financial modeling that moves these strategies from 'academic' to the 'real world'
Educate our clients about alternative solutions to the issues and opportunities identified
Benchmark the recommendations applicable to our business (e.g. financial products) against alternatives
We collaborate with your existing advisors to implement strategies that are deemed appropriate by all the relevant parties. These solutions and results are managed on a continuous basis. This is a process; not an event.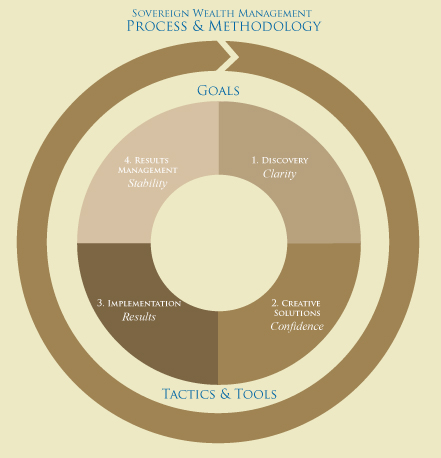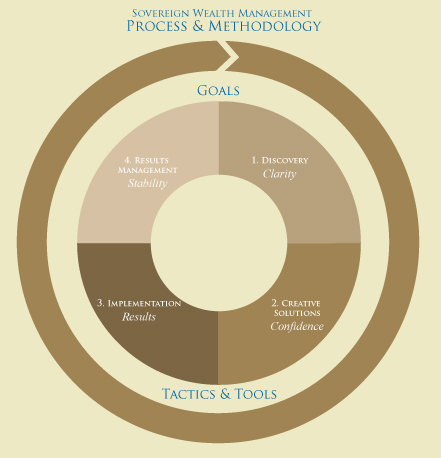 Enhance your family legacy with the experience and knowledge of  our financial advisors.