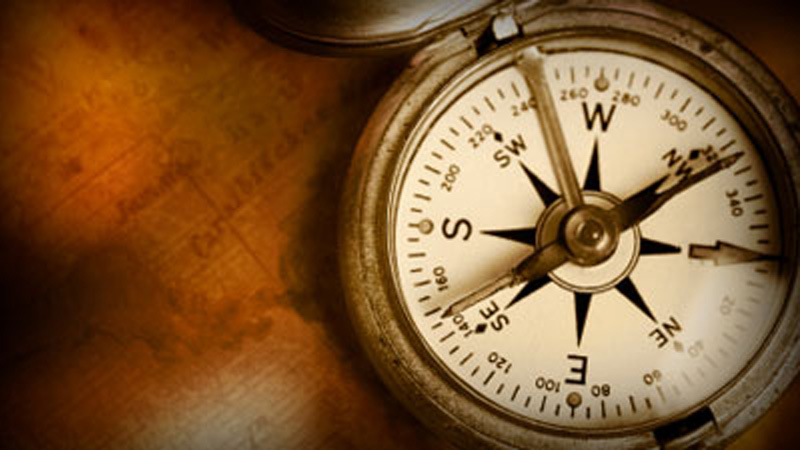 NAVIGATE YOUR WEALTH
"We begin with the end in mind."
Most successful business families and high net worth individuals enjoy the support of a strong team of professionals. Often there is a planning gap – pulling all the pieces together to form a coherent picture. Our role of coach and quarterback ensures all parties are on the same page.
EXECUTIVES
We attract professionals who are on a mission above and beyond their career.
They are looking for specialized planning that brings meaning to their lives as well as others around them, with a desire in philanthropic strategies.
We specialize in building tax sheltered fixed-income savings, wealth trajectories, tax and estate planning, retirement income planning, and educate them on testamentary trusts.
Contact us about Wealth Management, Retirement and Estate Planning »