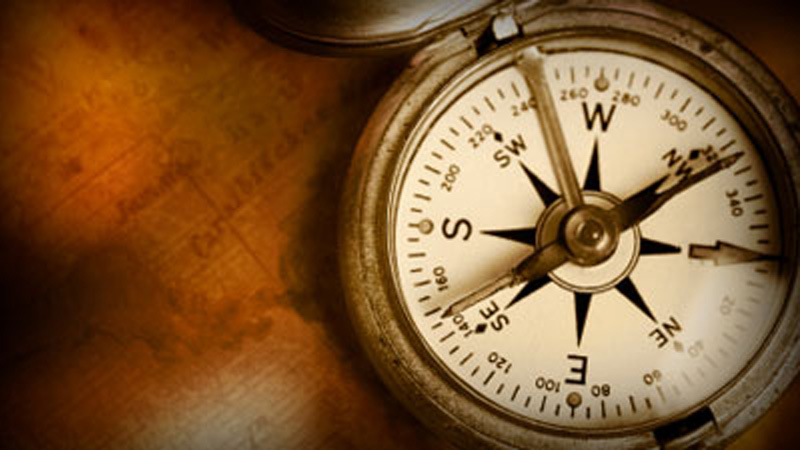 NAVIGATE YOUR WEALTH
"We begin with the end in mind."
Most successful business families and high net worth individuals enjoy the support of a strong team of professionals. Often there is a planning gap – pulling all the pieces together to form a coherent picture. Our role of coach and quarterback ensures all parties are on the same page.
FINANCIAL PLANS & TAX SHELTERS
Our unique ability to tax- shelter income builds and protects your wealth.
We map out your wealth trajectory modeling income, expenses and asset growth throughout the remainder of your life. Our financial plans are easy to read and become a reference resource on your bookshelf whenever a new decision in planning evolves.
With exceptional knowledge in wealth accumulation and preservation, we coach clients to build solid financial plans which include tax and estate plans, testamentary trusts, tax sheltered growth plans and, for business owners, comprehensive succession plans and exit strategies.
Contact us about Wealth Management, Retirement and Estate Planning »